The Unger Bootcamp is an exclusive training program dedicated to all trading enthusiasts who wish to lay the foundations for their future in the world of markets.
As a member of the program, you will have access to many valuable resources and content that will help you understand the world of systematic trading and delve into key topics and subjects to succeed in this fascinating profession.
In addition to the resources available in the sections of this course, you'll also have access to additional content such as: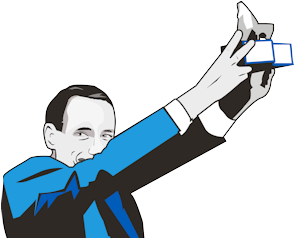 Login
Accessing this course requires a login. Please enter your credentials below!