The Unger Strategy Club is the exclusive training program dedicated to students who want to take their trading to the next level.
As a club member, you have access to valuable resources and content designed to direct you towards the best competitive advantages.
Every month, you can participate in a Live Masterclass where our coaches explore advanced training topics that help broaden your market perspective and discover new edges.
Furthermore, thanks to in-depth videos on the most successful strategies in our portfolio and the open-source codes of the winning strategies from the Strategy of the Month contest, you have access to high-quality trading insights that will help you develop your strategies by working on ideas and strategies that have already shown potential.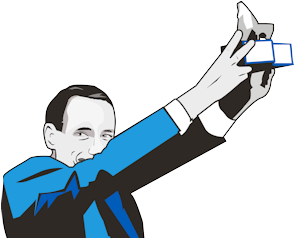 Login
Accessing this course requires a login. Please enter your credentials below!